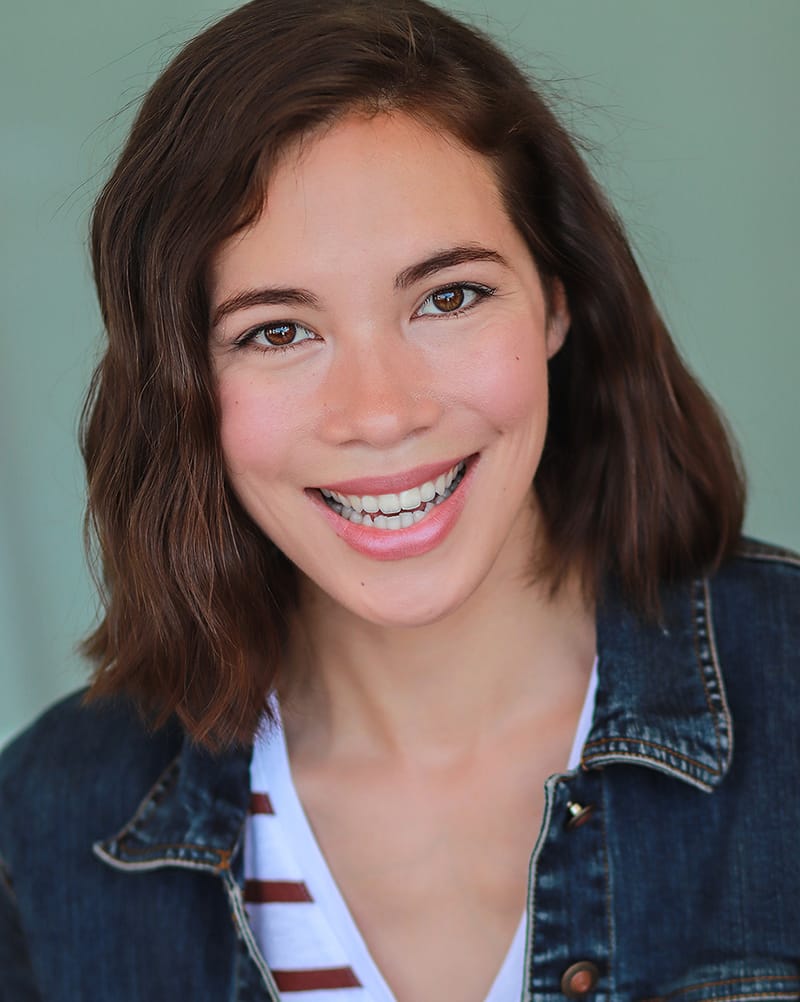 Erica Hau started performing at a young age, in which she mostly focused on her singing. She then got a taste of acting through her high school, Roosevelt School of the Arts. She was part of several plays at the school with her role as "Ousier" in Steel Magnolias being her favorite. Roosevelt is also where she began her improv training.
From there, Erica began to branch to acting for film and TV. Training with Alan Autry and other coaches in her home town she landed roles in various music videos, short films and commercials.
Erica is now located in Los Angeles, CA and is continuously growing with her career. She is enrolled in an ongoing scene study and improvisation class as well as taking other commercial classes and VO training. She recently just wrapped on a action feature film, Borrowed Vengeance.
Resume on:
IMDb
& Actors Access